30 Avr

Meura, a pioneer by tradition
Meura offers innovative solutions for the beer brewing process.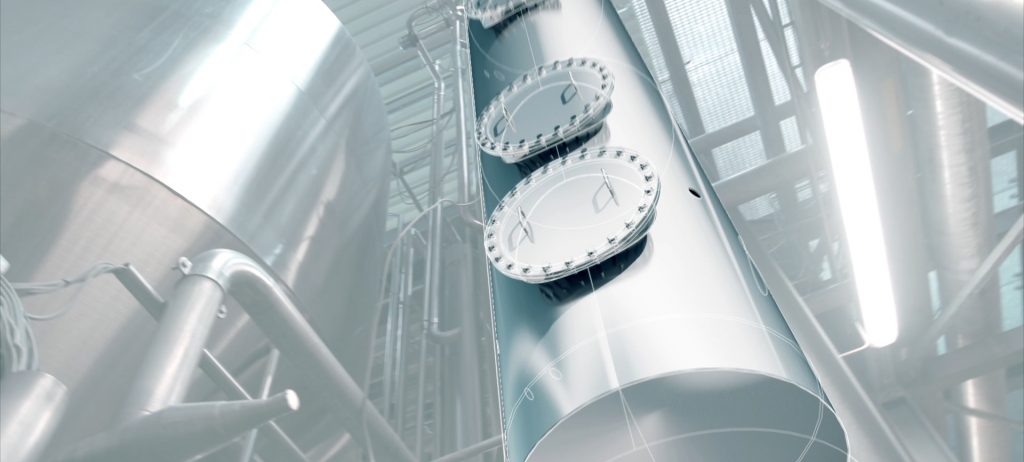 Did you know that today, more than 25% of all the beers enjoyed around the world are produced with Meura equipment?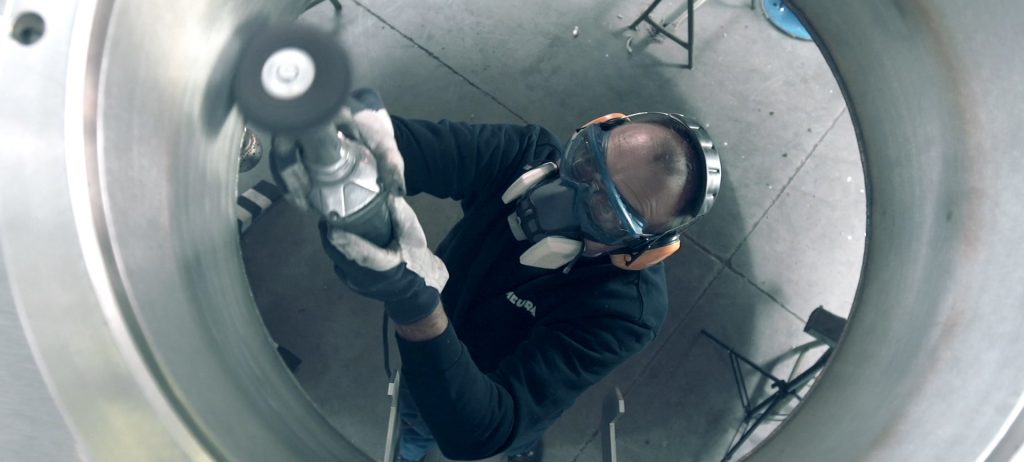 Specialist in engineering, design and manufacturing of brewing equipment, MEURA S.A. was established in Tournai (Belgium) in 1845. Since 1998, Meura is a part of the Food-Pharma division of Boccard Enterprises. This division is specialized in the realisation of industrial projects in the wine, beer, beverages, food, pharmaceutical and cosmetic industries.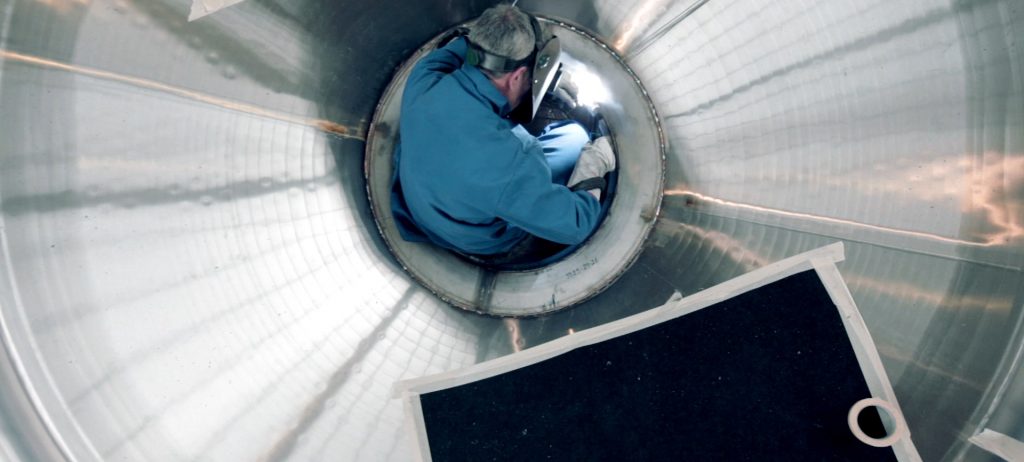 From the outset Meura has made its customers' needs its top priority, offering technological solutions that give our clients a crucial competitive advantage. Meura has a long history of innovation and thanks to Meura Technologies, its R&D centre, Meura provides up-to-date solutions. Technical reliability tests and pilot tests of raw material are carried out in order to enhance each brewer's productivity and performance.
Due to its ever increasing success Meura has also reinforced its after-sales service department. This department not only supplies spare parts but also integrates services of audit, technical maintenance, upgrading and optimisation of our customers' equipment.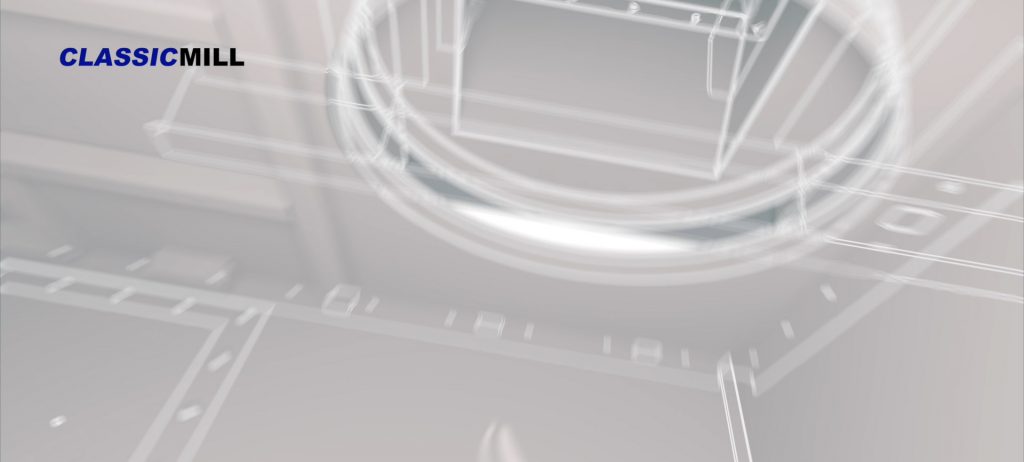 Meura has developed a wide range of state-of-the-art products and technologies covering fine milling, the installation of complete brewhouses and yeast management. With these products and technologies Meura covers not only the beer but also the malt extract as well as the whisky industry.Project management, maintenance and after sales services are an important part of the Meura supply.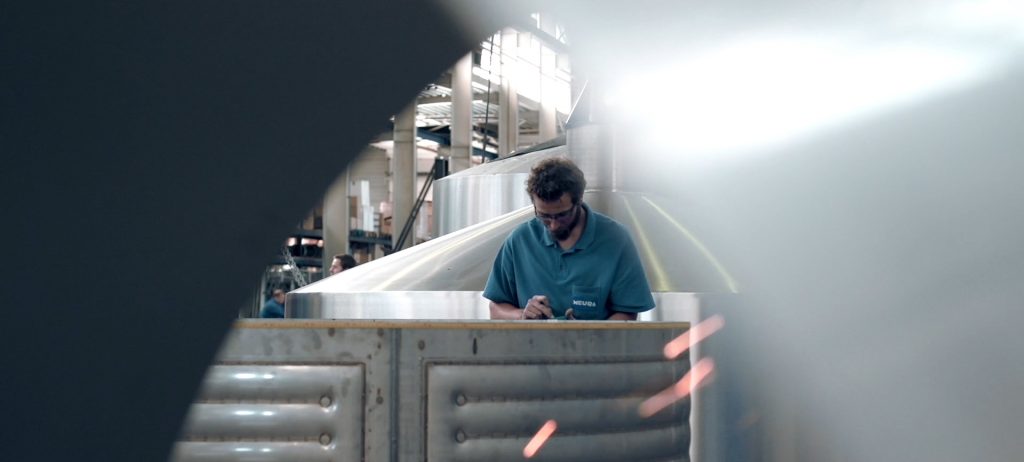 ---
Production: Arizona Films
Réalisation: Lionel Daneau
Montage: Laurent Hayot